Advancing Women's Leadership for a Just World
The Institute for Women's Leadership is a consortium at Rutgers-New Brunswick dedicated to the study of women and gender, to advocacy on behalf of gender equity, and to the promotion of women's leadership locally, nationally and globally.
Video: Changing Ideas About Leadership
Current students and alumnae discuss how the Institute for Women's Leadership has impacted them and changed their ideas about leadership.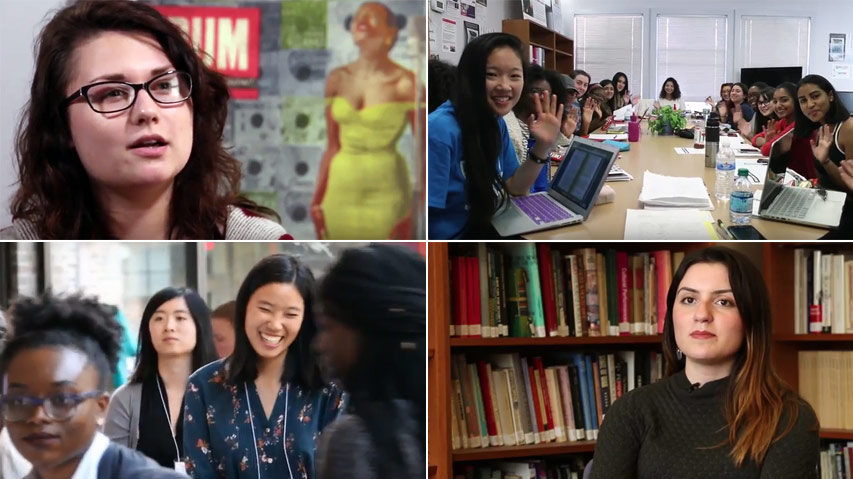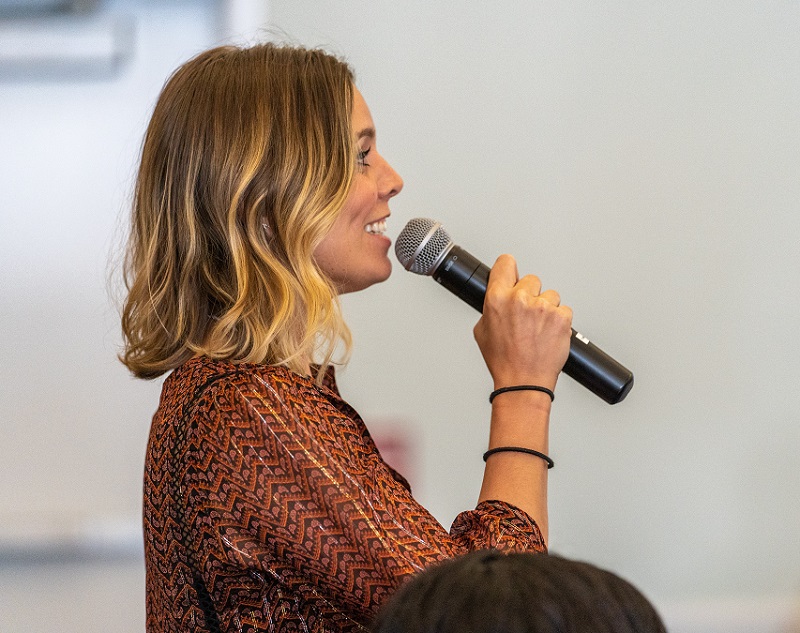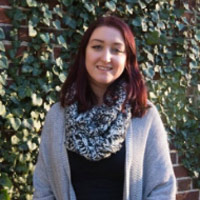 "The work I have seen from the IWL staff proves the importance of women's involvement in leadership. The energy and sense of empowerment that comes from women working together is something truly inspiring and something I have seen time and time again here at the IWL."
Carly Rizza
IWL Social Media Intern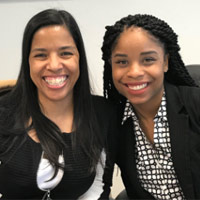 "My experience as a WINGS mentee has been incredible. I not only had the chance to gain JoEllyn as a mentor and friend, but I had the opportunity to work with and get to know other phenomenal leaders. I advise everyone to take advantage of this opportunity, you not only learn more about yourself but you gain a strong support system."
Shaniya Wilson-Harper
WINGS Wells Fargo Mentee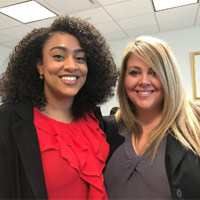 "The WINGS program has been one of the best experiences of my senior year. My relationship with my mentor, Courtney, was absolutely inspiring. Through her story and insight into the workforce, I was able to gain much more knowledge on what it is like being a woman in a corporate environment. I plan to keep in touch with Courtney after graduation and hope that mentees in the future create life-long relationships as I did."
Silmari Mendez
WINGS Wells Fargo Mentee